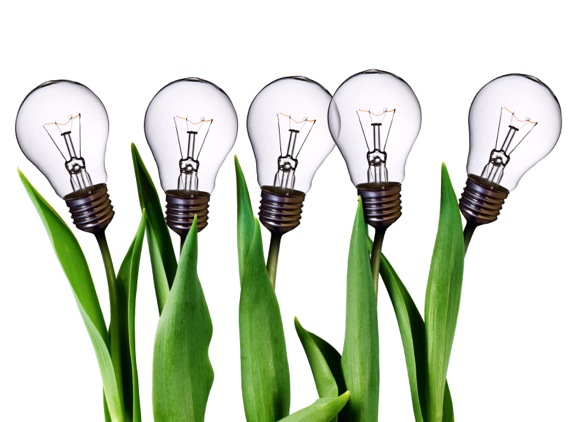 Creative Property Marketing offers sellers a way to sell their property in Spain privately by reaching the widest possible audience of buyers and saving thousands in fees!


Selling your property privately can seem like a daunting task but Creative Property Marketing aim to make the process simple by supporting you at every step.


Advertise your property with the help of Creative Property Marketing and reach the buyers that ordinary estate agents simply don't reach.


Supported Private Selling…


We place your property onto the Creative Property Marketing website – when you are happy with your advert it will be uploaded onto more than a dozen websites selling Spanish property.


These websites include:  Kyero, Think Spain, Prime Locatio, Zoopla Overseas, The Move Channel, Move World Wide, Homes go Fast, Medhead, Imlix, Dilatos, Foremost Property Group, Property O, Eurobrix and more.


Each month, you will receive a newsletter/overview which provides information on the previous month's enquiries, sales and also highlights key issues such as law changes and market trends.


If your property isn't attracting enquiries, we will provide guidance and support to ensure that you are making the most of your advert and we can also give you some idea of what else you are competing with.


Selling privately is now easier than ever…


There are generally two basic choices if you wish to sell your property in Spain – pay an estate agent or try to sell privately.


Given the high commission rates charged by estate agents and the awful reputation most have, it is easy to understand why people would try to avoid them.


Supported Private Selling offered by Creative Property Marketing provides a choice for anyone considering selling a property in Spain.


Advertise your property on more than 12 websites attracting more than 1million potential buyers each week


Pay just €245 plus IVA and pay no commission when your property sells


Benefit from more than 30 years of experience in International property sales


The Internet – the most popular way for people to find a property…


Buying a home abroad is a very attractive idea and with prices having tumbled over recent years many more people are now considering a home abroad.  When people start to search for their new home, the first place they visit is the Internet.  The Internet offers a wide variety of information without having to leave the comfort of your home.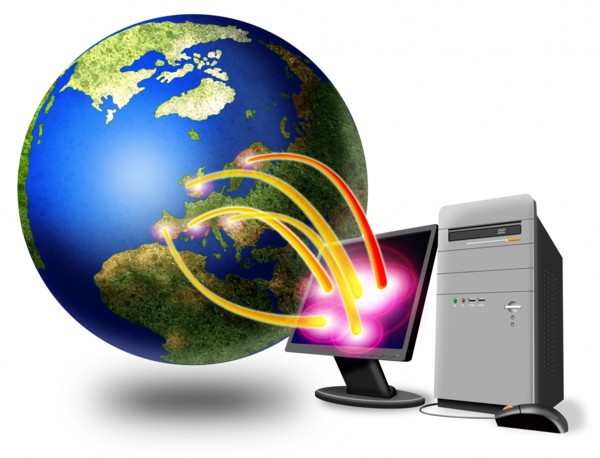 Buyers will visit websites which provide a wide range of properties so that they can begin to understand the market that they are looking at.  Buyers will also visit websites that they know and recognise which is why it is so important to choose the right websites to advertise on.


These websites and property portals naturally all want to be No. 1 in search engine results and they each spend millions to acheive compete for this title – there is no need for people to find our website as the portals do all hard work for us.


This is brilliant news if your property is listed on any one of the top 3 or 4 portals.  You are then reaching the widest audience possible!


All you need to do is make sure the agent you are using advertises on these websites and if they don't give us a call or visit our main website and start getting your property seen by buyers around the world.


With Creative Property Marketing we make selling privately a real option compared with having to use an estate agent – selling the Creative way can save you thousands and let's face it – who is the best person to sell your home – you, of course!