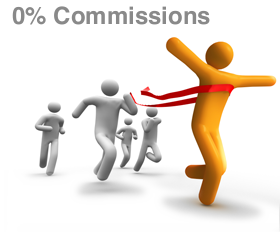 Purchasing a property with the help of Creative Property Marketing means that buyers can deal directly with sellers with the added support and guidance of experienced property people.

The main benefits for buyers…

No estate agent commissions are involved with any of our properties and this can save thousands of Euros on a property valued at €200,000 (the average commission rate is around 5% – equating to €10,000 on a property of this value!).

The seller pays us an advertising rate of just €245 plus IVA and because of this low cost they can offer their property at a lower price or be more negotiable when it comes to offers.

Many estate agents in Spain will be charging an average of 5% commission – some have been known to creep up to as much as 10%!  If you are buying a property through an estate agent, you should be aware of these charges as it will affect the price of the property in some way.

In Spain, the rules governing estate agency are very relaxed and anyone who wants to open up a business can do so without any experience or knowledge. This means that many estate agents have abused the system and often do not offer a high level of service.


Some estate agents in Spain just don't listen to buyers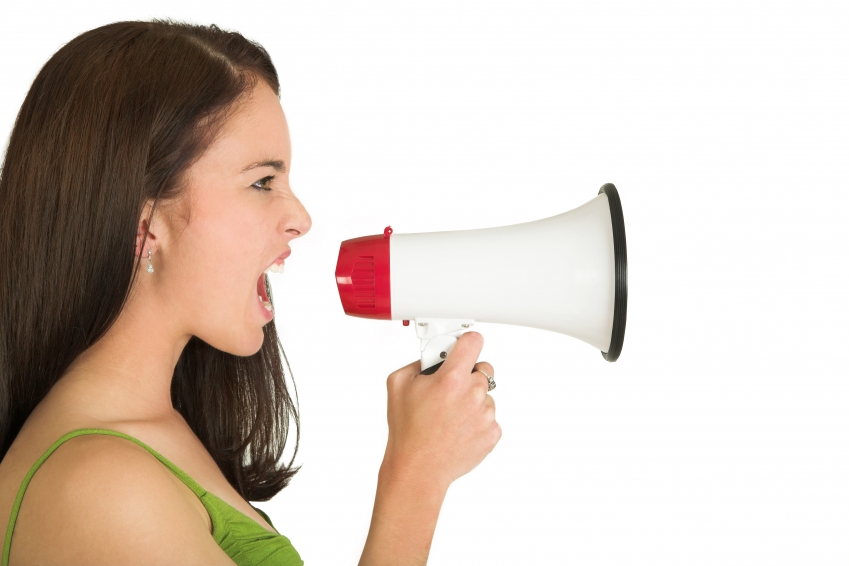 You may already have experienced some estate agents in Spain – we have heard many complaints over the years that they don't listen, take you to see properties which simply are not suitable and often will mislead buyers with false information.
It is often the case that many estate agents work with other estate agents in a network and they are selling a property on their website that they have never even been to visit themselves! (Having been offered it by a sharing agent).
We think this situation is unacceptable because it often leads to inaccurate information being passed on to a potential buyer and in many instances an agent turns up to a house that they have never been to with a seller who has never met the agent before!
Cutting out the middle man…


The great thing for buyers using Creative Property Marketing is they cut out the middle man by communicating directly with the seller. Less confusion, less stress, less wasted time and less cost!

The buyer can communicate directly with the owner and ask any number of questions without the need for involving an estate agent.  This leads to a greater degree of confidence between buyer and seller and avoids poor quality information being passed on.


Communication between the buyer and seller also opens up all sorts of possibilities such as property swaps, try before you buy and if the seller has rental accommodation within the property you may even be able to stay at the property when you come to view.


If you are buying a property in Spain we would recommend you carry out a survey of the property before signing at the 10% stage. Whilst surveyors are not common, it is possible to find them and they can carry out an RICS House Buyers Report for around €500-€600 depending on the size of the property and location.


We always recommend that every buyer uses a reputable Spanish lawyer to act on their behalf when buying a property in Spain. It is vital that this lawyer is independent of the seller and any agent involved and is able to communicate well with you in your language.


The laws in Spain are different to other European countries and it is well worth understanding the key documents yourself which need to be correct before proceeding with a property. This will enable you to talk through these documents with your lawyer.